It's Easy to Get in Touch with Us
Our team stays accessible and easy to reach via phone, email, and our website. We make every effort to respond to messages quickly and we work overtime to ensure we resolve your problems promptly.
We Use the Latest Technology to Stay Connected
Our offices run on cutting-edge technology that makes it easy to stay in touch with us and manage your community needs. No matter where you find yourself, you can connect with us in just a few clicks.
Honesty is Important to Us
We believe in the importance of transparency and authenticity. We aren't interested in earning a profit at your expense, and we make certain to provide honest, straightforward service you can trust.
We Know the Local Landscape
Our team knows the local property landscape and we use our expertise to get you the results you deserve. Breathe easier knowing you have specialists working on your behalf.
Schedule a Free Consultation
Share the needs of your community with us and see how we can help you reach your goals.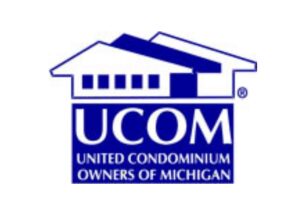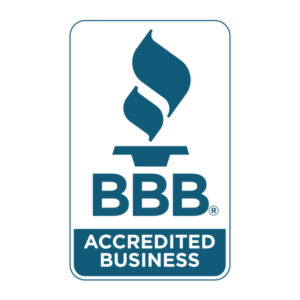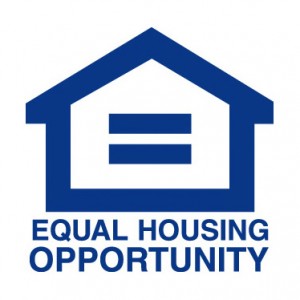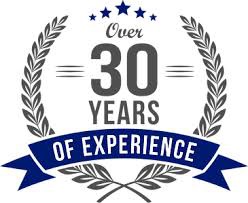 Metro Detroit's Community Property Management Experts
Residential communities carry plenty of unique needs that typical residential property managers have never encountered. Even the best run community can benefit from partnering with a professional team; from handling meetings and homeowner communication to overseeing special projects, our property managers take care of all of the hard work for you.
At Homestead Property Management, we offer flexible solutions for communities of all shapes and sizes. If you're looking for a partner to help with your community's needs, contact us to schedule a free consultation. We'll be happy to work with you to develop a management plan that ensures you're consistently hitting your performance benchmarks.